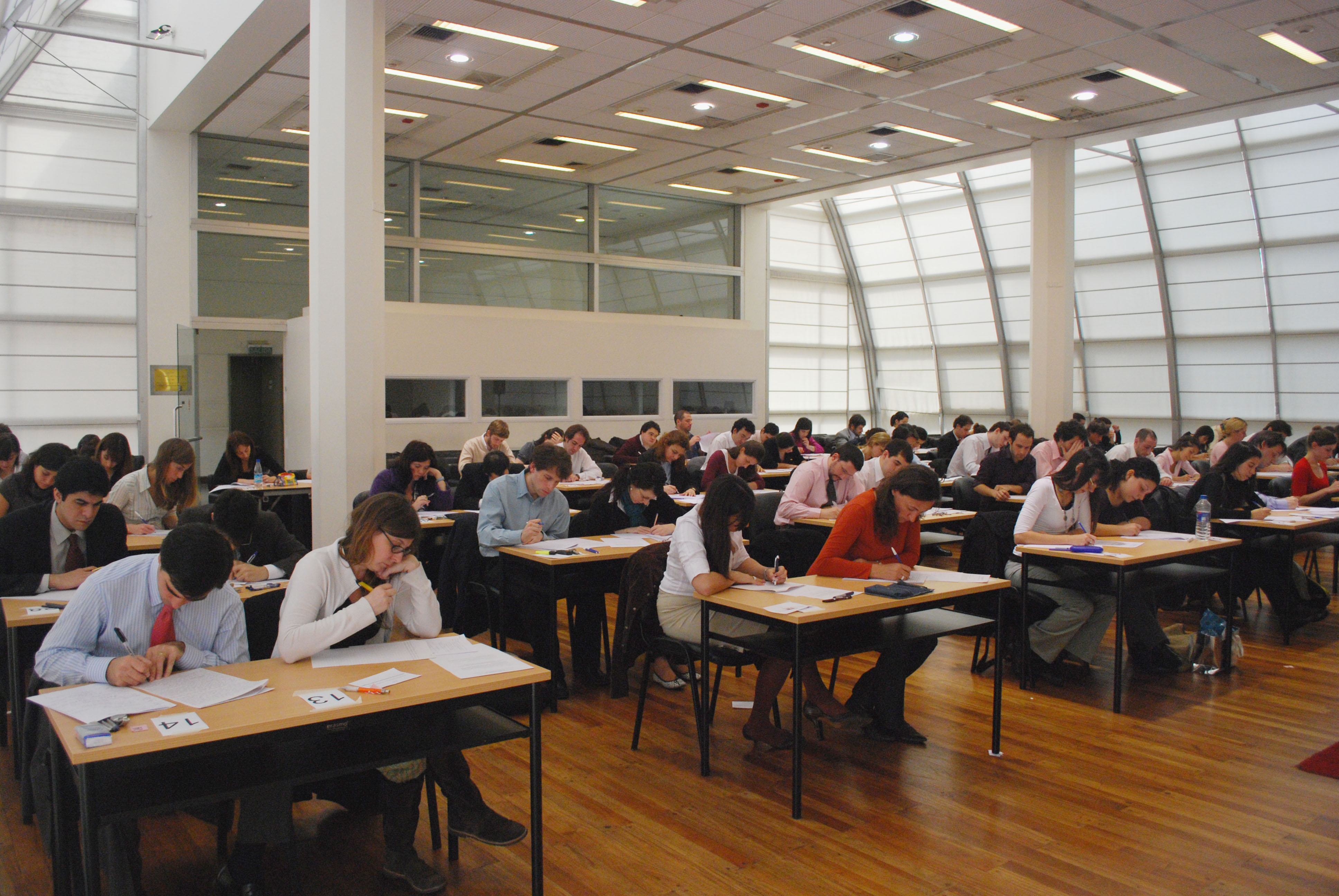 The competition is open to all young argentinean university graduates with prior knowledge of english language.
The knowledge of the applicants is evaluated in 6 subjects: Political Theory, Constitutional Law, Argentine History, Public International Law, History of International Relations and Economics. There are also two other written instances: two essays related to current world affairs and a test of knowledge of general culture and national and international reality. Written exams are evaluated using the "double-blind" technique.
Year after year, ISEN updates the programs of the subjects with the objective that those who aspire to enter the Foreign Service update their knowledge of their own country and the world.
For the year 2023, the Ministerial Resolution (RESOL-2023-9-APN_MRE) establishes the calendar for the psychological and psycho-technical evaluation, written exams and diplomatic aptitude examination.